CODEST BOI TAKING US ON A NEW MELODIOUS JOURNEY OF GROWTH AND REFLECTION THROUGH HIS  UPCOMING PROJECT
Codest Boi stands out as a beacon of creativity and resilience in the vibrant landscape of Nigeria's ever-evolving music scene. The Lagos-based artist has recently dropped his first offering of the year 2023, All My Love  . it's less than likely that he plans on letting his foot off the gas pedal.

Prior to his break into the music industry, CodestBoi had already started his music career in the year 2012. He nurtured his love for music all through his years in Ghana, up until he got into mainstream afrobeats.
His artistic journey began In March of 2018 when he released his first official singles titled "Jaye" and "Gradually" Just a few months after this launch he put out his hit single known as "Laye mi", featuring Teni entertainer which earned him significant recognition in the music industry. Influenced by music mavericks like Wizkid. Drake, Shakka, Justin Bieber, Bryson Tiller, Wande
Coal, and Fela.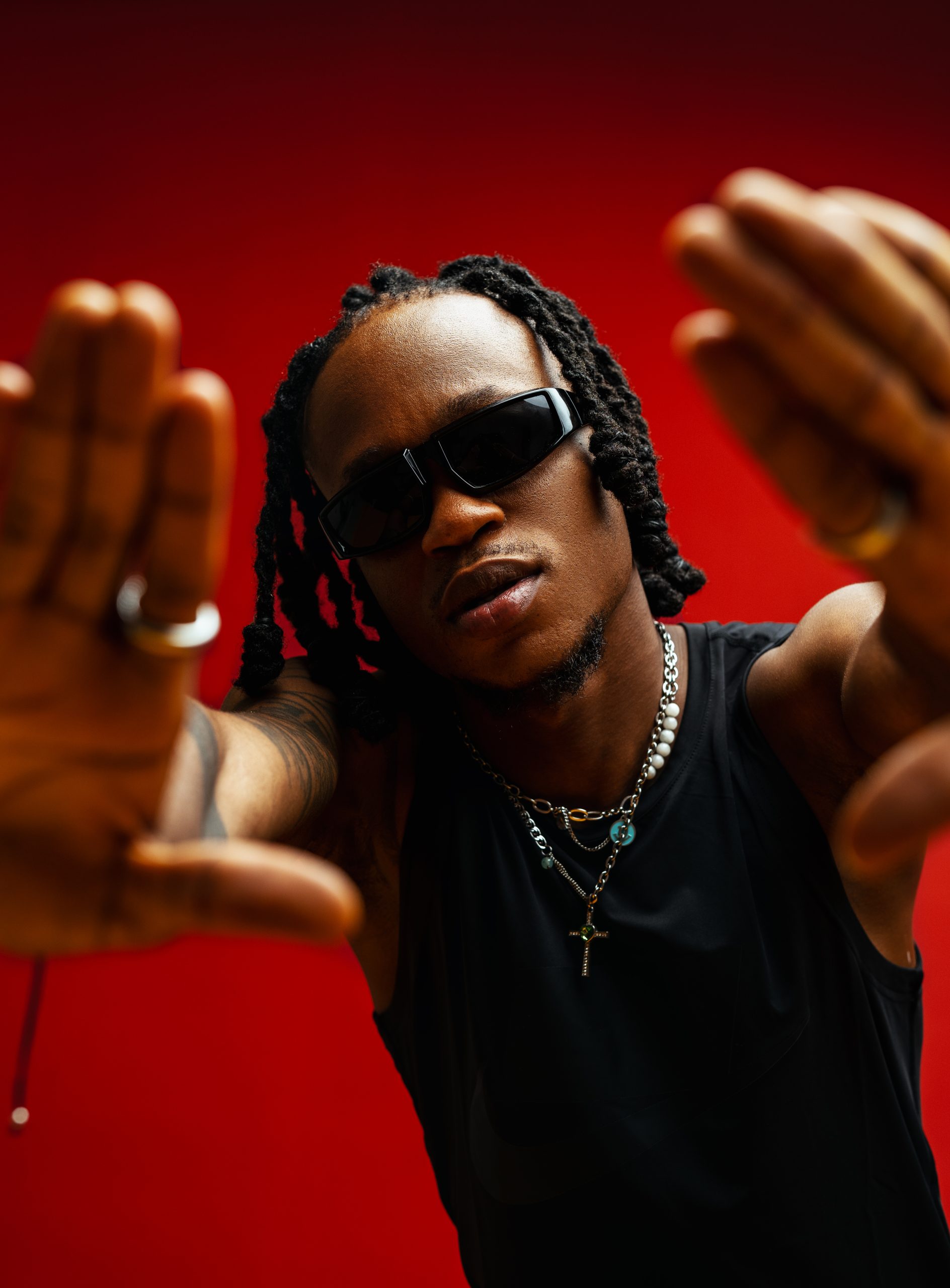 He draws inspiration from the greats of the Afrobeats, seamlessly blending their influences into his style, and what truly sets Codest Boi apart is his unwavering commitment to diversity and vulnerability in his music Personal growth played a pivotal role in the creation of this new upcoming project. Codest Boi explained, "A certain level of growth brings out a certain level of vulnerability. You begin to touch on things you usually would stay away from or try to suppress, and I did that with this album." As
he enters a new era, listeners can expect a fresh set of sounds that may be uncommon for him. He acknowledges the unpredictability of his musical evolution, stating, "To be completely honest, I have no idea how my music will evolve and what direction it'll go in the future, but to me, that's the best part about it. The unknown is exciting. I have so many different styles, and honestly don't know if I'll end up leaning more in one direction than the other."
If this is your first exposure to the rising artist, then you're in luck because this is the perfect place to start., Codest Boi is undoubtedly an artist to keep on your watch.