A&R Duty and Hit Sound Set the Stage Ablaze, Smashing Guinness World Record in a Melodious Marathon of 75 Hours
Changing the trajectory of Afrobeat and shaking the global music space with a world record
In an electrifying display of passion, stamina, and unyielding creativity, A&R Duty in collaboration with HitSound have shattered records and expectations alike. They have turned the impossible into a soul-stirring melody, creating a new Guinness World Record for the longest recording marathon with multiple artists for an incredible 75 hours.
This triumph is not only a testament to relentless dedication but also solidifies A&R Duty's place as the first independent A&R company globally to A&R an astounding 50 songs within the span of our 75-hour marathon. HitSound has also seized the spotlight, becoming the world's first music producer to produce and record over 50 songs within the pulsating beats of time weaving through these 75 hours. Remember these names, remember this day — history has been scripted.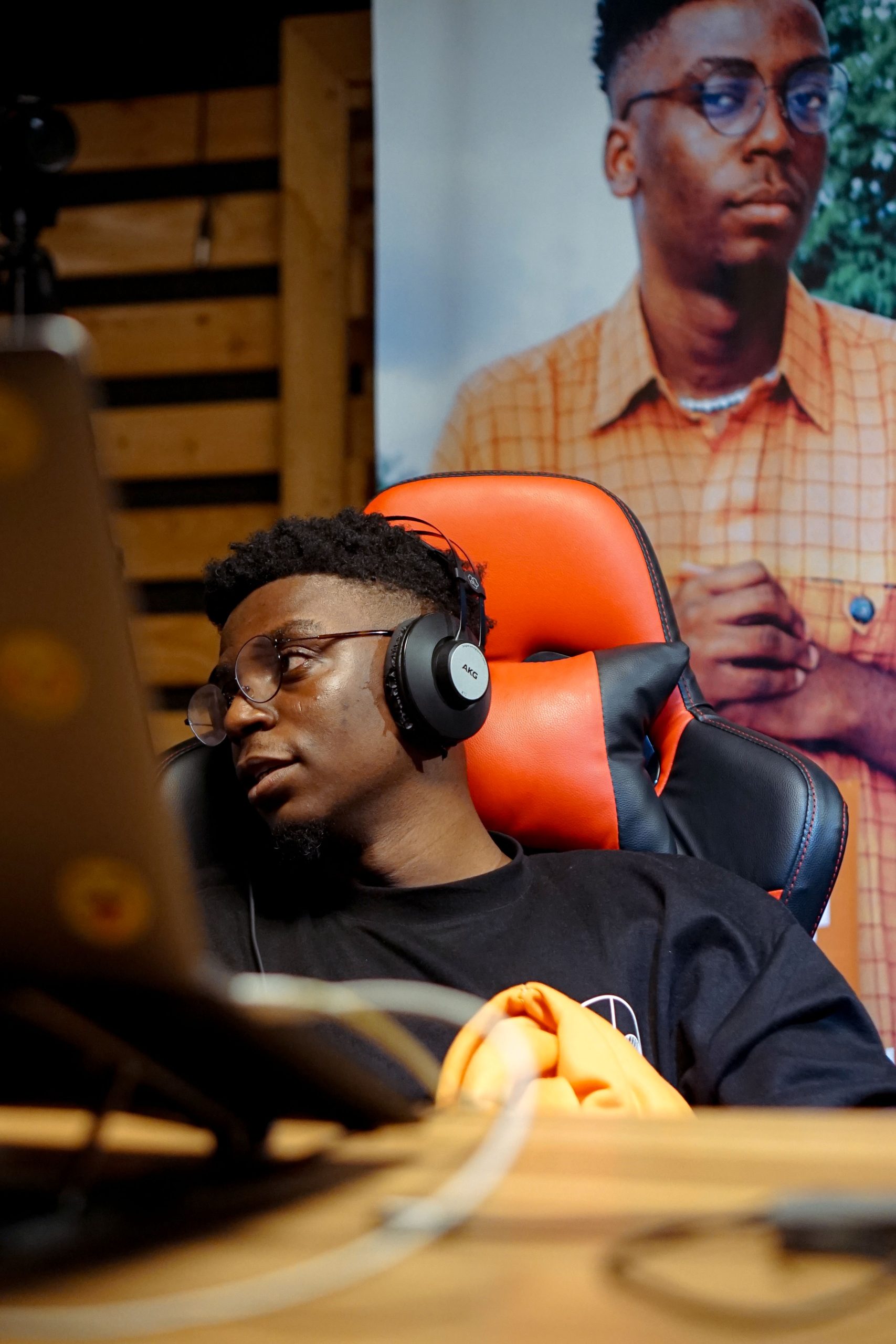 But the ripples of this incredible venture flow beyond our studio spaces. They echo through the heart of Afrobeat and shape a dynamic force in the global music market space. A&R Duty now proudly stands as the first independent A&R company in Africa to enlist professional prowess in pursuit of groundbreaking sonic adventures.
From Lagos to Los Angeles, from Accra to Amsterdam, a new wave of Afrobeat is on the rise. Each chord struck, each lyric spun into gold during this marathon has contributed to a rich tapestry of music that will shape not only the Afrobeat genre but also the texture of global musical artistry.
We invite you to revel in this triumph and look forward to continually lighting the blaze that fuels the industry. As we venture into fresh trails and uncharted melodies, A&R Duty continually stands as the guiding flame. Because passion never rests and ambition has no finish line.
For more information on A&R Duty's serenading saga across 75 hours, or to schedule interviews and additional press inquiries, please contact:
Damilare Farotimi
Talent Relation Officer,A&R Duty
07069317052
Drey@aandrduty.com